M S Testing Laboratory offers a complete range of material testing services. The list of materials we test is quite exhaustive. Petroleum Products, Paint & Coating, Rubber and Polymer, Inorganic Chemicals, Coal, Coke and solid fuels, Ferrous & Non-Ferrous metals, Textile, Papers, Water & Drinking water as per IS Code, ASTM, BS, ISO, JIS, EN, RDSO specifications.
By using our testing services, you can be sure about the reduced risks and greater performance of your raw materials, components and products. M S Testing Laboratory assures the availability and reliability at every step and offers an unrivalled experience and expertise.
Some of our Major clients are Rites, NBCC, Paint Industries, Metal Industries, Inspection agencies etc.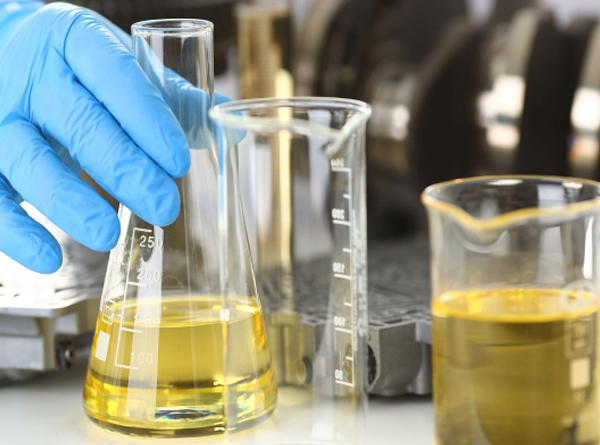 Physical and Chemical Testing of petroleum products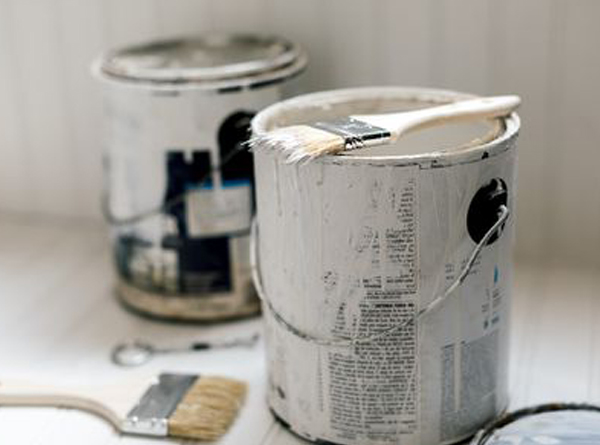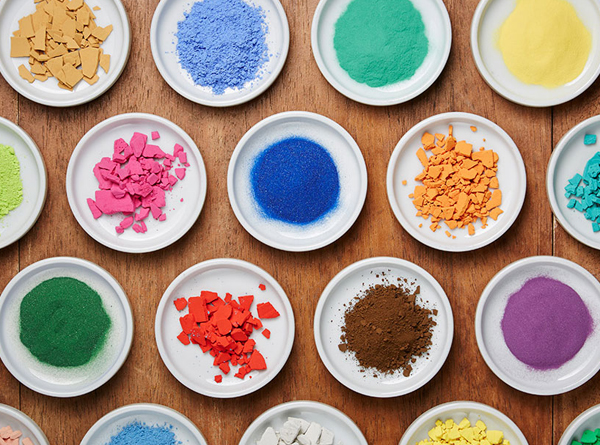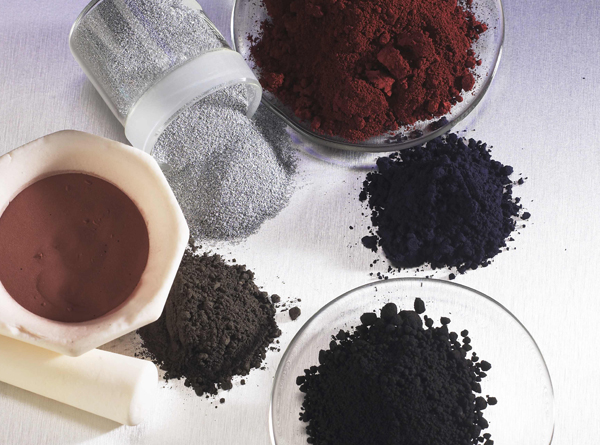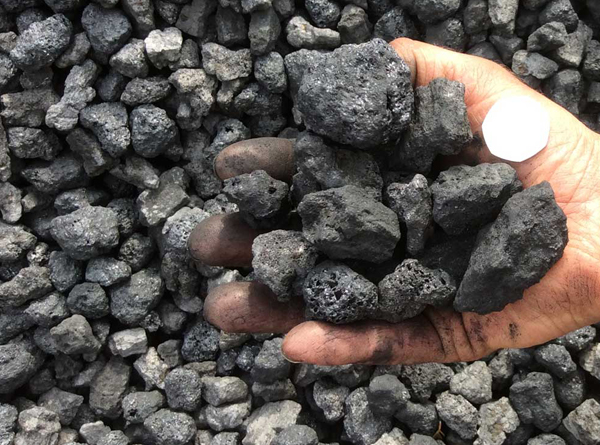 Coal, Coke and solid fuels